Manufacturers of high-end sporting optics.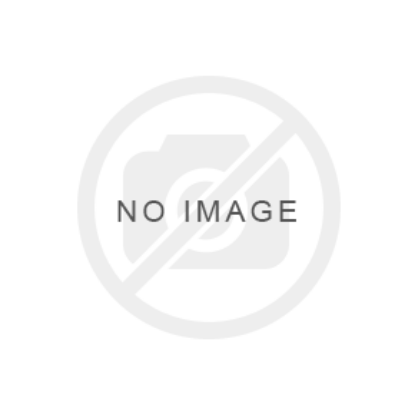 TERRA 3X 3-9x42 The all-rounder The 3–9x42 is the classic riflescope on the US market. Generations of hunters have placed their trust in the versatility of the 42 mm lens diameter and the 3–9x magnification.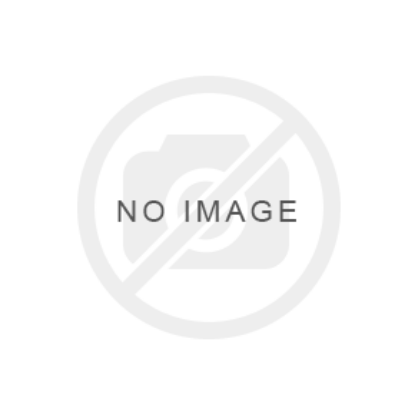 TERRA 3x 3-9x50 A versatile power range combined with large 50 mm objective makes this scope perfect for mid-range stand hunting in low light. Pure performance : Clearly ZEISS! TERRA 3x Riflescopes pack powerful, uncompromising optical performance into a lightweight, yet extremely rugged, compact 1" design. ZEISS optics with MC anti-reflective coatings produce bright, high contrast images. And 1/4-MOA adjustments provide 100% repeatability, click by click. Available with standard Z-Plex or the new ballistic reticles, RZ6 and RZ8.